E2: Enlightenment and Exercise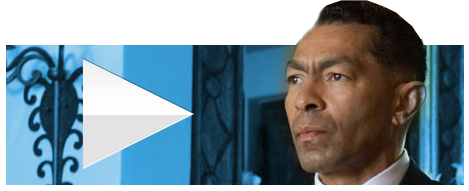 E2: Enlightenment and Exercise is the brainchild of World-Class Fight and Fitness expert, Darrell Foster. Manifested in his 30+ years experience working with some of the best athletes in the world and some of the most successful people in Hollywood, Darrell's E2 System is the foundation for success.
Read more about e2 and sign up!
Breathe
Available
Now!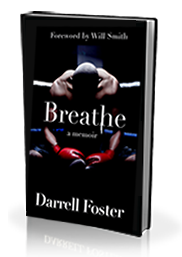 From Darrell Foster, the inspiring true story of a man who overcame struggles, obstacles, trials and tribulations almost too incredible to be believed. In groundbreaking, inspirational exposé, Darrell reveals his true-life story of triumph in the face of adversity – from a kid with all odds against him to one of the most respected people in Hollywood.
Click Here To Purchase