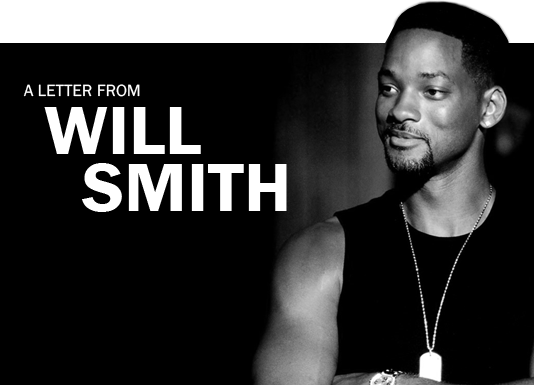 Ten years ago, in preparation for my role as Muhammad Ali, I started a journey with Mr. Darrell Foster. Since them, he has become my coach, sensei, friend, and mentor.
Darrell conditions the Intellect and the Anatomy. He instills expectations in the gym that soon become part of the daily routine. Whether it's the last mile of a long run or the last take on a long shoot, his philosophy and dedication are proven tools for pushing past limits in the pursuit of personal excellence–and excellence is the outcome he demands.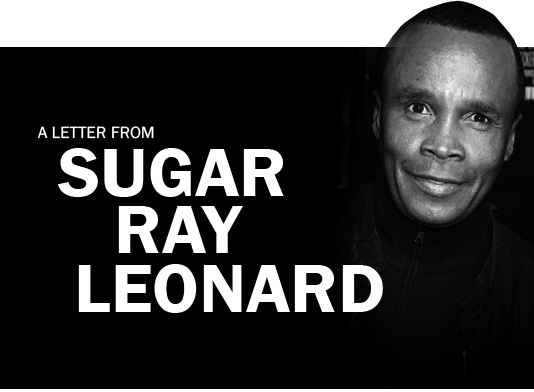 It is with great pleasure that I write this letter of recommendation for Darrell Foster, President of Omega Bodies Fitness.
Darrell has been a valued close friend and associate for over two decades. He has been an intricate part in the success of my professional boxing career. Darrell's position as Boxing Coach, as well as Health and Conditioning Coach has been paramount. My physical conditioning was key in my wins over Marvin Hagler, Roberto Duran, Tommy Hearns and many others. Under Darrell's guidance I experienced phenomenal increases …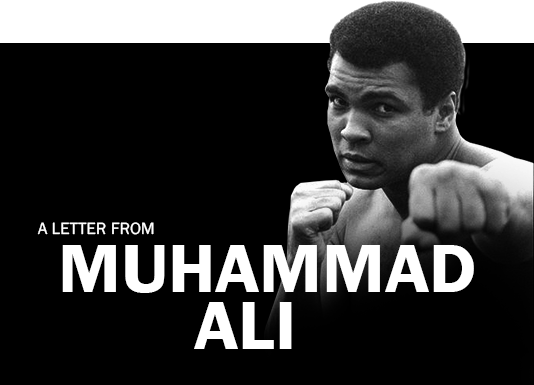 In regards to Darrell Foster, Darrell is the trainer who trained Will Smith to become the "boxer" Muhammad Ali. Darrell's approach to training Will was to train him as he would any other boxer but with my style. In doing so, his attention to detail, his expertise in exercise physiology as well as the sport of boxing, transformed Will Smith into a body double of a young Ali. He was able to train Will to fight as I did, to dance around the ring and be light on his toes. Will's transformation into Muhammad Ali the boxer was total and compete. He had my every step, my every move mastered.